Impact
Mayo Clinic makes a difference – in the health of millions of individual patients and in quality of life for people around the world who benefit from our discoveries.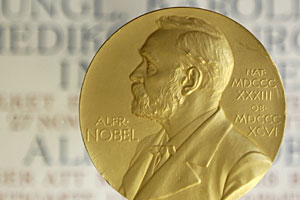 From a unique approach to teamwork in placing the needs of the patient first … to the Nobel Prize for discovering cortisone … to the first CT scanner in North America, here are examples of Mayo Clinic's key contributions.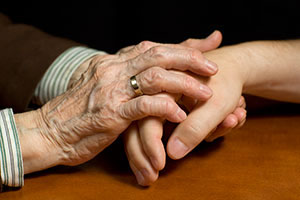 RICH TIES – Learn how this acronym describes the unique set of values that have guided Mayo Clinic throughout our history.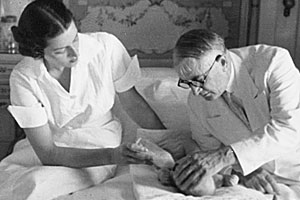 "The Mayo way of doing things" – we're all aware of it, but how do you describe it? The Mayo Clinic Model of Care describes our unique approach to serving patients and the distinctive environment in which we work.