Heritage Days
Heritage Days is a week-long event at Mayo Clinic locations in Florida, Arizona and Minnesota, as well as the Mayo Clinic Health System. Its mission is to thank employees and volunteers for their service to patients, and to present Mayo Clinic values and history as an inspiration for our work today.
The theme of Mayo Clinic Heritage Days 2015 was "Salute to Service."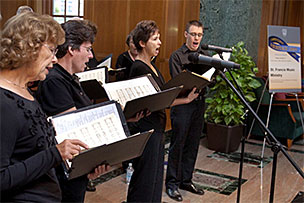 This theme honored the commitment expressed by generations of people at Mayo Clinic as members and supporters of the Armed Forces on the home front and on fields of battle. The year 2015 marked the 150th anniversary of the end of the Civil War, during which William Worrall Mayo, M.D., came to Rochester upon his appointment as an enrolling surgeon for the Union Army, as well as the 70th anniversary of the end of World War II, during which Mayo Clinic made transformative contributions to medical science.
"Salute to Service" also connects with the service-based mission of Mayo Clinic in patient care, research and education. Everyone at Mayo Clinic -- in military uniform or not -- shares in the spirit of service to patients and humanity.
A highlight of Heritage Days 2015 was a compelling new film, "Serving with Honor: Mayo Clinic and the Military," describing how the people of Mayo Clinic have been proud to serve -- and serve with -- the military across the generations. DVDs of the film may be purchased at Mayo Clinic retailers on each campus or online.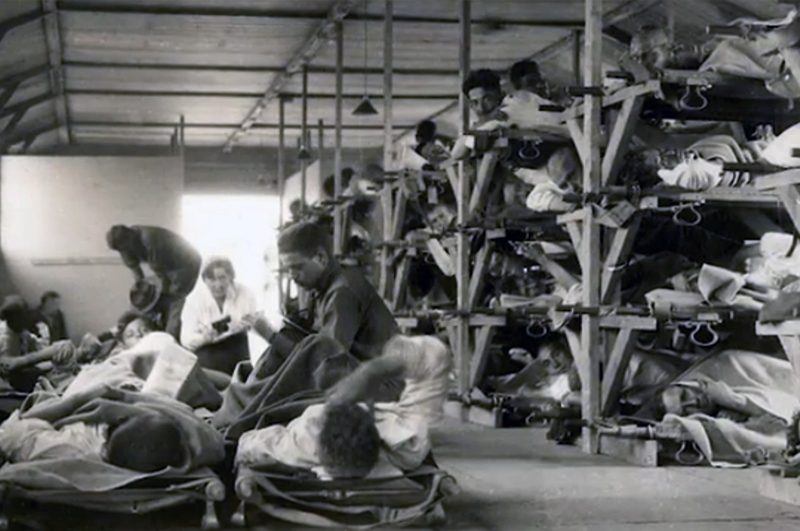 Heritage Days 2016 will be celebrated October 1-7 at all Mayo Clinic locations. This year's theme is "Defining Innovation" to honor the legacy of Dr. Henry S. Plummer. Check this site for more information in the coming months.