Heritage Days: October 5 - 9, 2020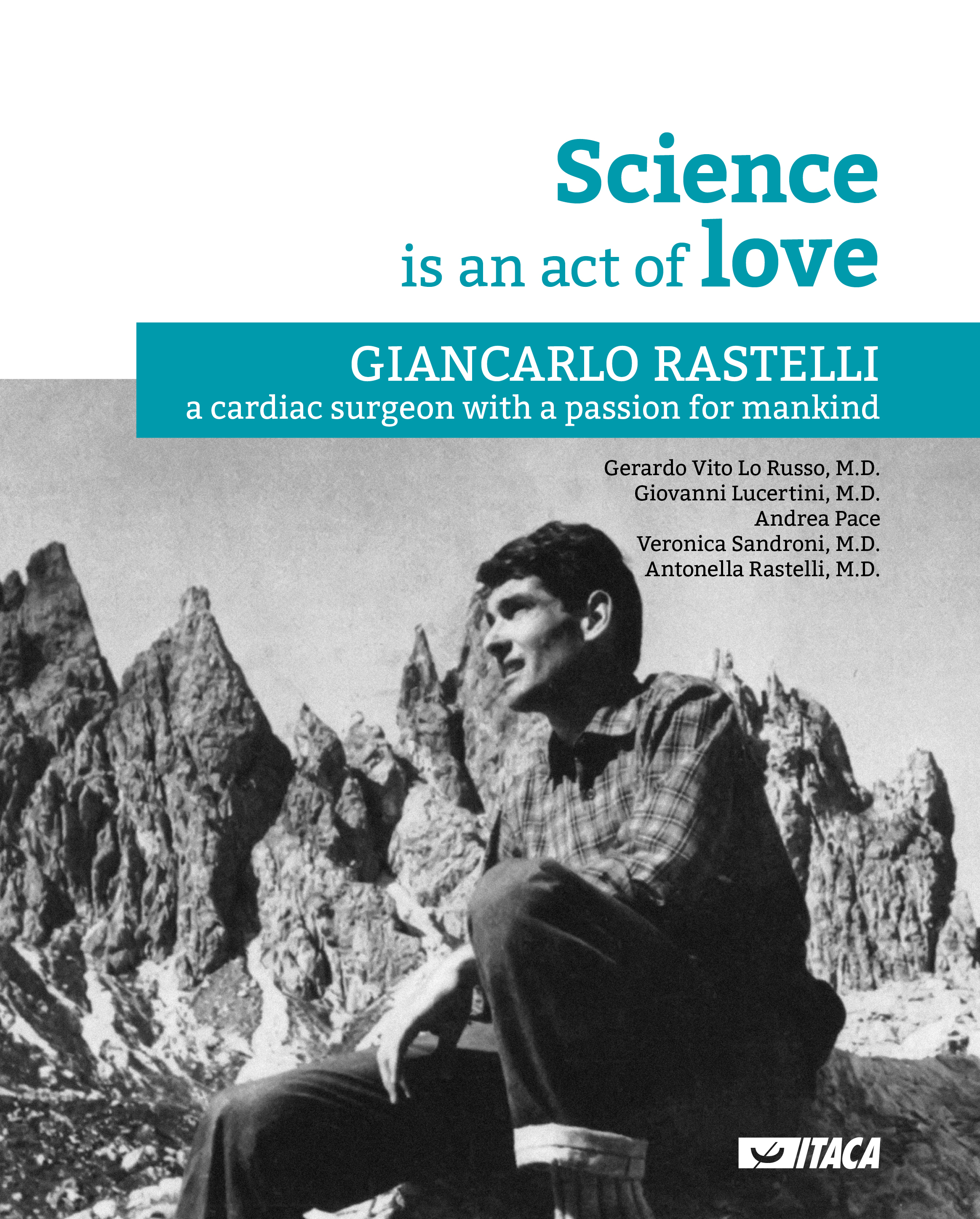 Heritage Days is a week-long event at Mayo Clinic locations in Arizona, Florida and Minnesota, as well as Mayo Clinic Health System. Its mission is to thank employees and volunteers for their service to patients, and to present Mayo Clinic values and history as an inspiration for our work today.
In alignment with Mayo Clinic's COVID-19 policies, most Heritage Days activities in 2020 are not open to the public. However, you may want to take advantage of these opportunities.
Enjoy a new Heritage Film, "Science is an Act of Love: Dr. Giancarlo Rastelli at Mayo Clinic." A preview and special "Behind the Scenes" feature are available now. The full 20-minute film will be available for viewing online beginning October 5.
Announcing an inspiring book, now available in English: "Science is an act of love: Giancarlo Rastelli, a cardiac surgeon with a passion for mankind." Co-authored by four Italian medical students and Dr. Antonella Rastelli, the daughter of Dr. Giancarlo Rastelli, this book shares the remarkable story of a man whose life was "intense, joyous, full of light, complete: an example for all to follow." Available soon from Mayo Clinic retail locations and Mayo Clinic Marketplace.
In Rochester:
Mayo Clinic carillonneur Austin Ferguson will perform noon-hour carillon concerts daily during Heritage Days. One of the best places to listen is Annenberg Plaza, betwen the Mayo Building to the west and the Plummer and Siebens Buildings to the east. Austin has selected a different theme each day:

Monday - Americana
Tuesday - Disney Days
Wednesday - Celebrating the life of Dr. Giancarlo Rastelli with music from Italy
Thursday - Around the World
Friday - Name That Tune! Send a Tweet to @MayoCarillon with your guess as to what's being played. Austin will Tweet the answers after the concert.