Heritage Days: October 1-7, 2016
Heritage Days is a week-long event at Mayo Clinic locations in Florida, Arizona and Minnesota, as well as the Mayo Clinic Health System. Its mission is to thank employees and volunteers for their service to patients, and to present Mayo Clinic values and history as an inspiration for our work today.
The theme for Heritage Days 2016 is "Defining Innovation." We'll explore the life and legacy of Henry Plummer, M.D., the "diversified genius" of Mayo Clinic – physician, engineer, artist and more. Dr. Will Mayo said that hiring Dr. Plummer in 1901 was "the best day's work" he ever did for the Clinic. We'll take an entire week to bring Dr. Plummer's story to life!
Highlights of 2016 Heritage Days
Noontime entertainment in lobbies and public spaces on our campuses
Displays about milestone anniversaries in the history of Mayo Clinic
New Heritage Film about Dr. Henry Plummer
And a very special event. Mayo History Open House: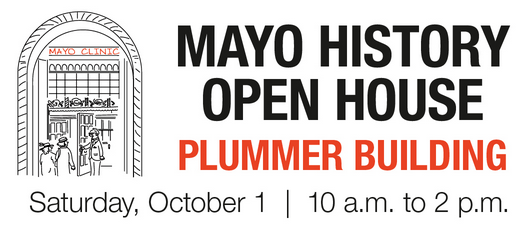 Mayo History Open House: Plummer Building
Event Detalis & Activities Include:
Free and open to all
Free parking in all public ramps
Enjoy art and architectural highlights of this iconic building
View books, medical instruments and artifacts belonging to Dr. Plummer
See wax models of thyroid disease (Dr. Plummer's specialty) from the Mayo Medical Museum
Carillon concert at noon
Mayo Bookstore features gift items for sale
and much more!
Heritage Days 2016 theme: Defining Innovation (video)
Watch this film to see how the spirit of innovation has helped Mayo Clinic deliver high-quality care to patients for more than 100 years.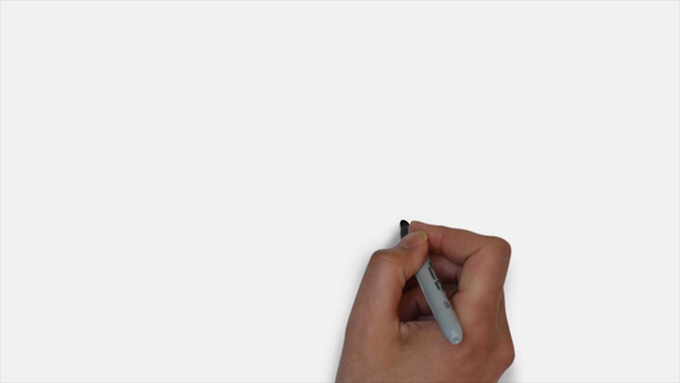 New Heritage Film about Dr. Henry Plummer
Forever Looking Forward: The Remarkable Life of Dr. Henry S. Plummer
Geffen Auditorium, Gonda Building, subway level
Length: 35 minutes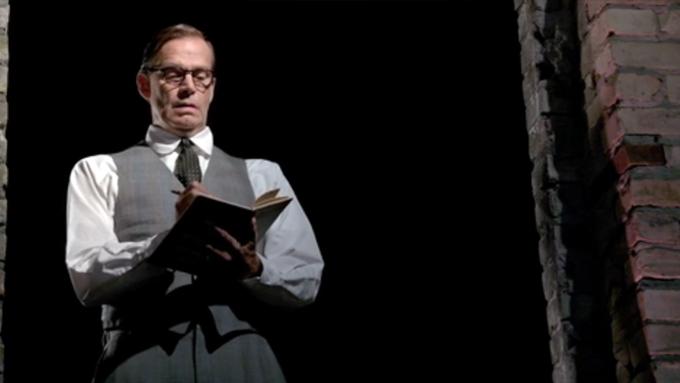 Film Showing Schedule – Mayo Clinic in Rochester
These are the film showings that are open to the public.
---
Monday, October 3
Showtimes: 10am, 2:30pm
Tuesday, October 4
Showtimes: 9am, 10am, 12:15pm, 2:30pm, 4pm, 7pm
Wednesday, October 5
Showtimes: 9am, 10am, 2:30pm
Thursday, October 6
Showtimes: 10am, 12:15pm, 4pm, 7pm
Friday, October 7
Showtimes: 9am, 10am, 12:15pm, 2:30pm