History of Medicine Society
This scholarly program presents lectures on diverse topics by experts in the history of medicine. Lectures are free and open to Mayo Clinic employees, residents, students, patients, visitors and the community.
"All the Work I Saw Was High Grade":
William Mayo and South American Surgery, 1920
Presenter:
Peter J. Kernahan, M.D., Ph.D.
University of Minnesota, Minneapolis, MN
Date:
Tuesday, January 24, 2023
Time:
6:00 p.m. CST
This event is free and open to Mayo staff, residents, students, patients, visitors and the community. No prior registration is required.
In January 1920 William J. Mayo, in his capacity as President of the American College of Surgeons, joined the College's Director-General, Franklin H. Martin on a eight-week tour of Peru, Chile, Uruguay, and Argentina. Their goal was to establish ties between the College and South American surgeons as part of an ambitious plan by Martin to expand the College. While some Latin American surgeons had already visited the Mayo Clinic, the tour provides us with the first observations by North Americans of elite surgery in South America. As the title suggests, the visitors came away impressed by what they had seen.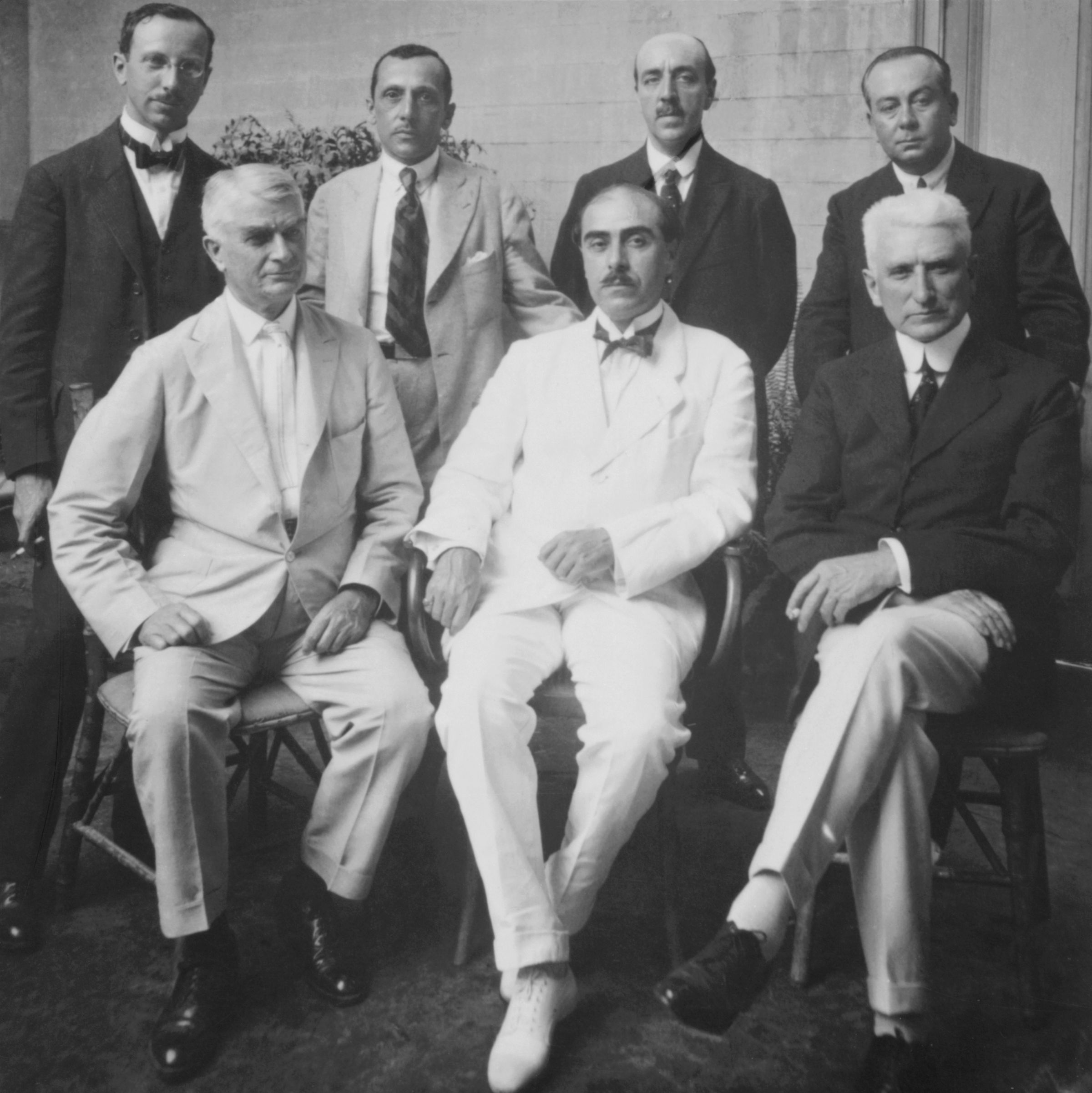 Additional lectures are tentatively planned for the rest of 2023.  Details will be shared at a later date. 
For more information contact brown.emily@mayo.edu 
Phone: 507.266.7425
Check back for updates and more information.