Award-winning documentaries and dramatizations bring our history to life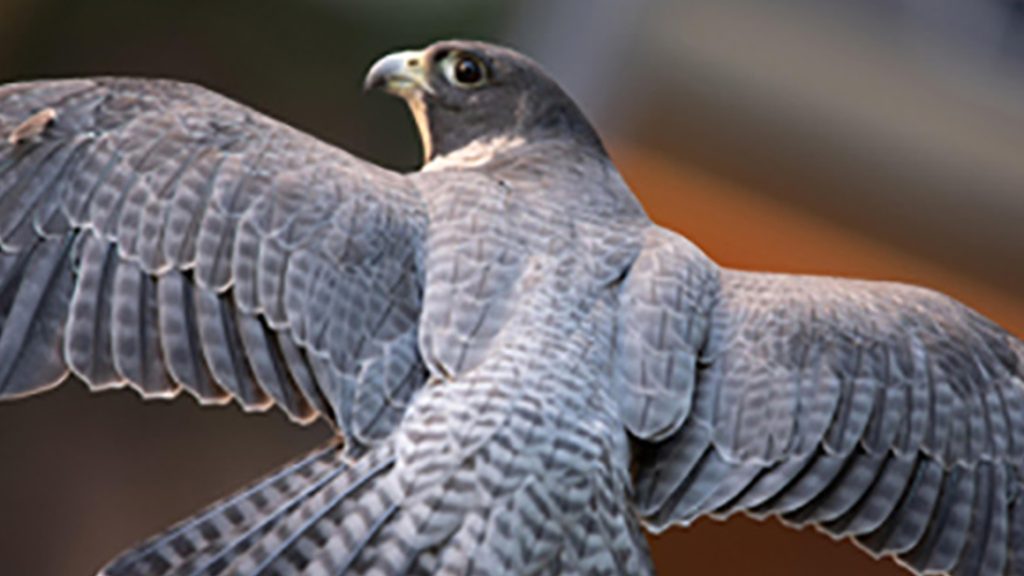 For more than 35 years, Mayo Clinic Peregrine Falcon Program has assisted in the recovery of peregrine falcons as an endangered species.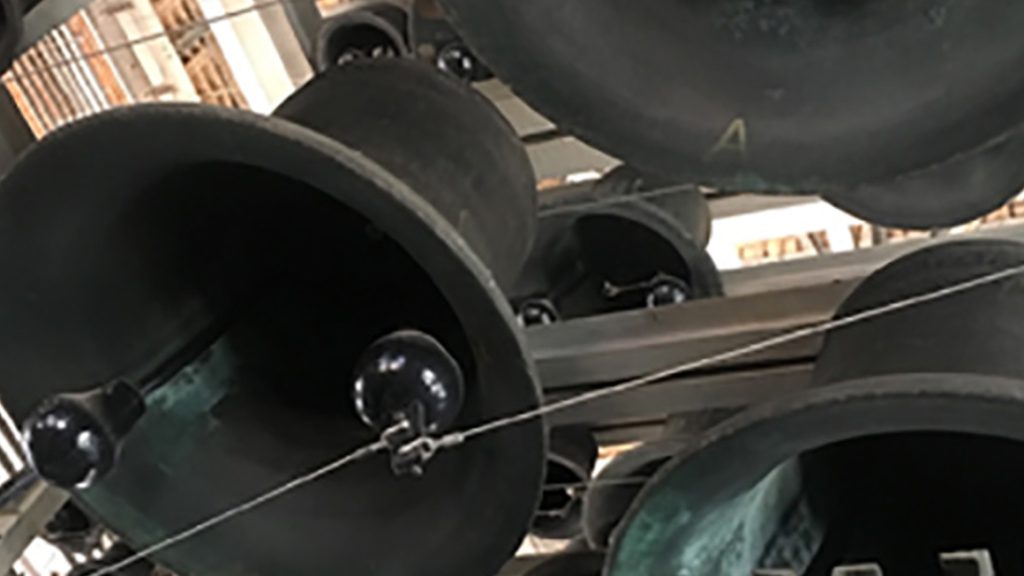 The 56-bell carillon housed in the tower atop the Plummer Building in Rochester, Minnesota, is an important part of the healing mission of Mayo Clinic.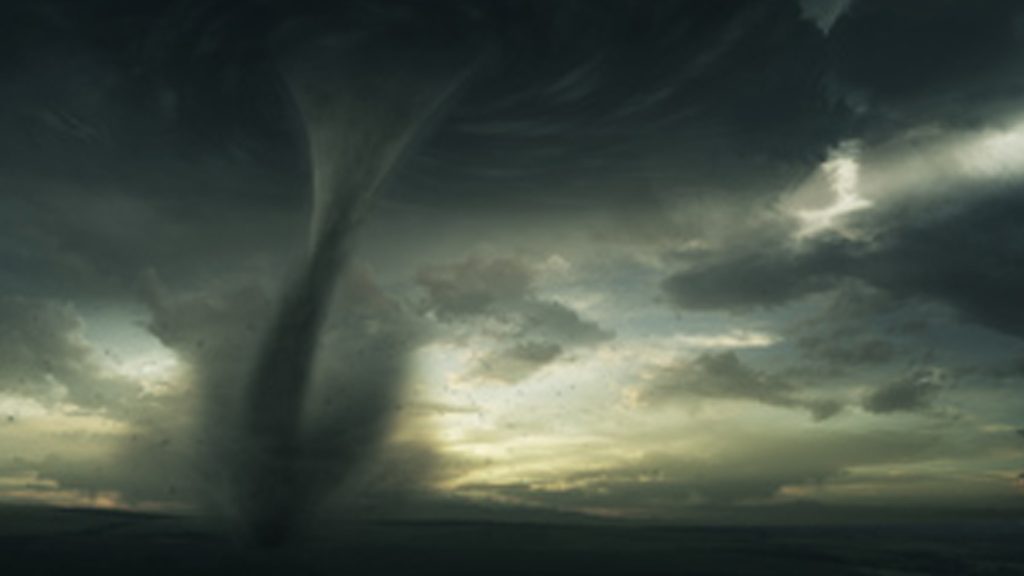 The story of the devastating tornado that struck Rochester, Minnesota, on August 21, 1883, its aftermath and legacy.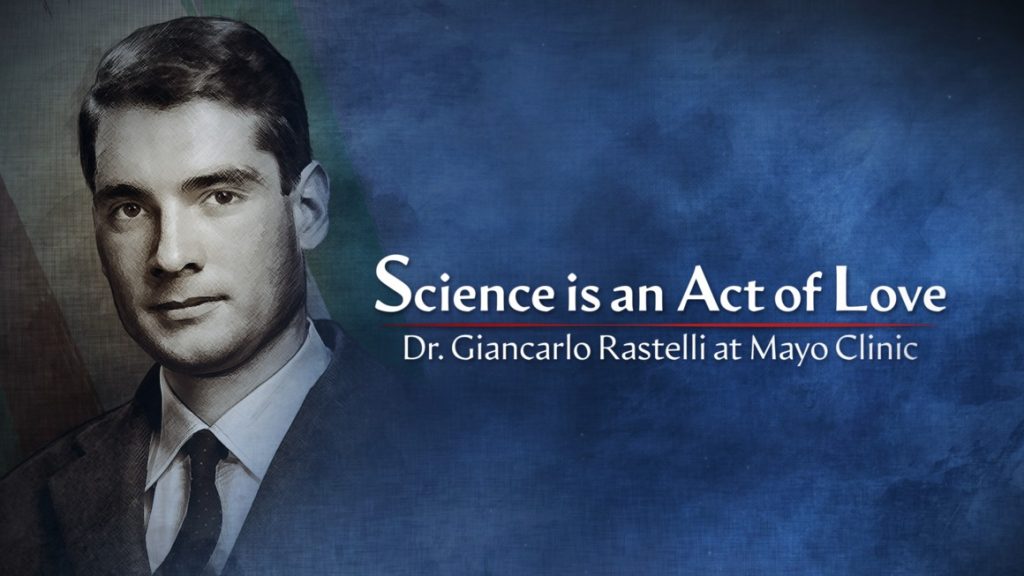 A brilliant physician … a life cut short … an enduring legacy.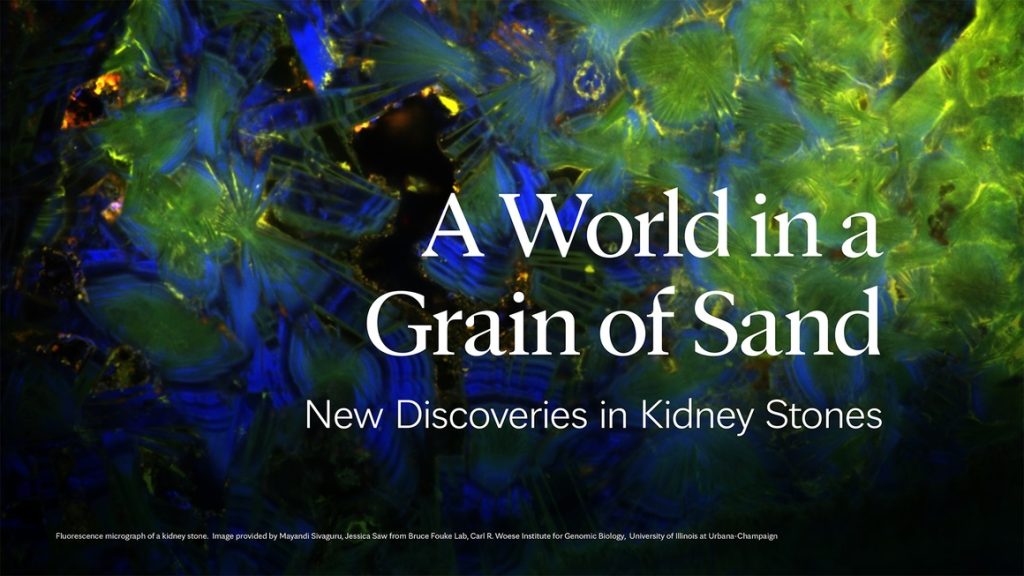 Travertine stone used in Mayo Clinic buildings gives a research team from Mayo and the University of Illinois an unexpected clue about kidney stones.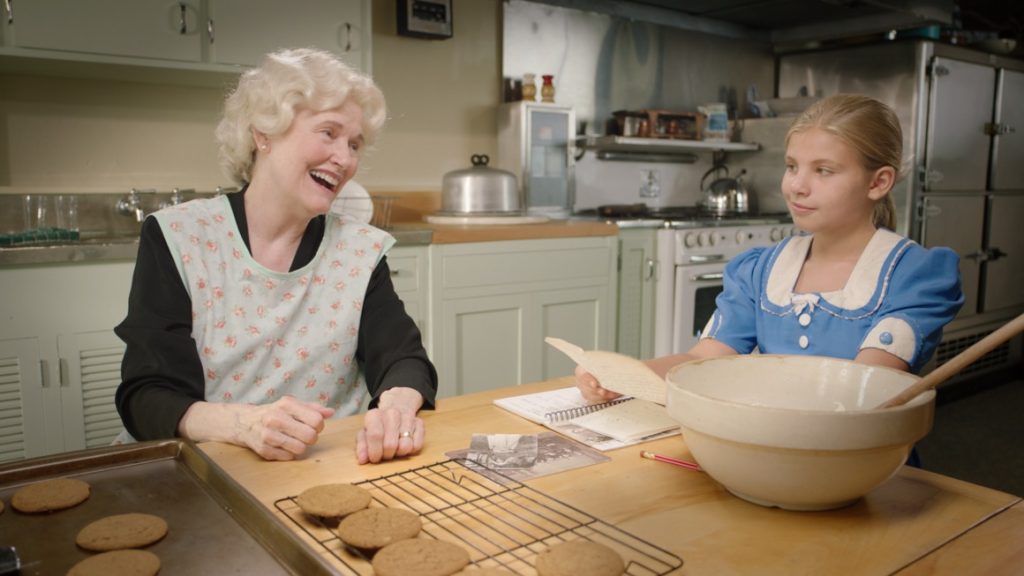 The first professional nurse at Mayo Clinic and wife of Dr. Charlie, her story still resonates today.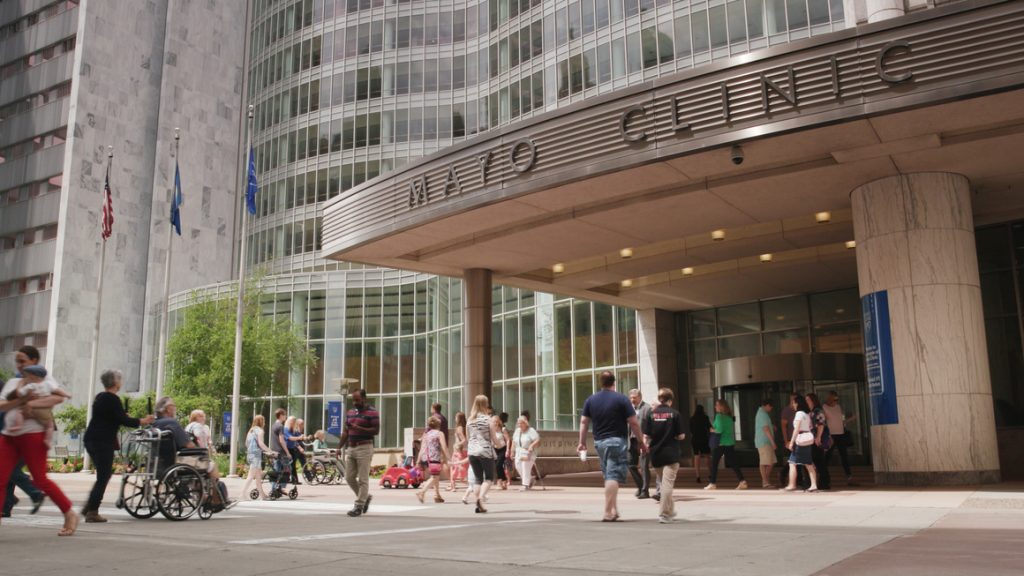 A behind-the-scenes look at the architecture, art, nature and innovations that create Mayo Clinic's unique environment.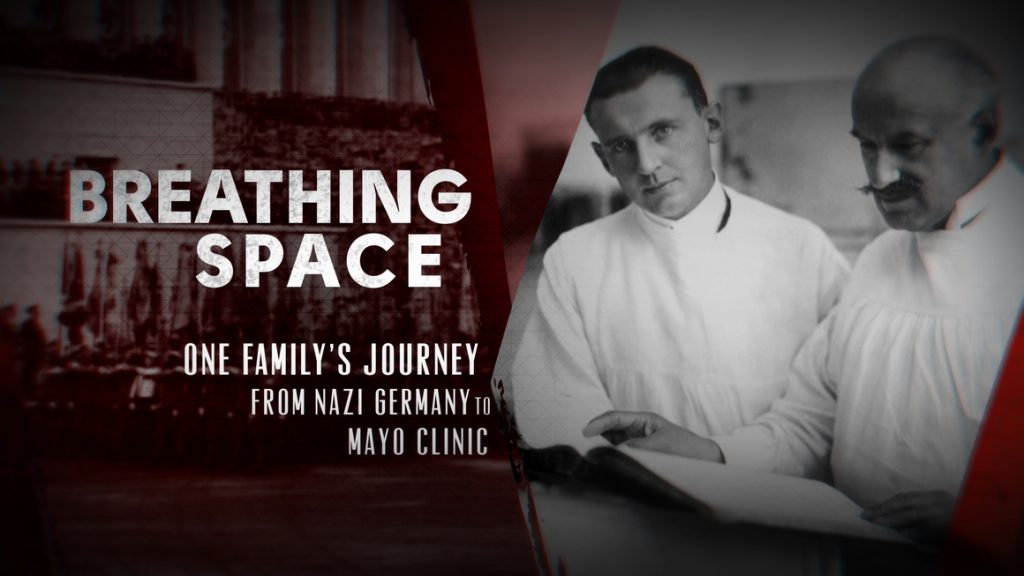 True story of how Dr. W.J. Mayo helped a German physician and his family make a fresh start in America amid the threat of World War II.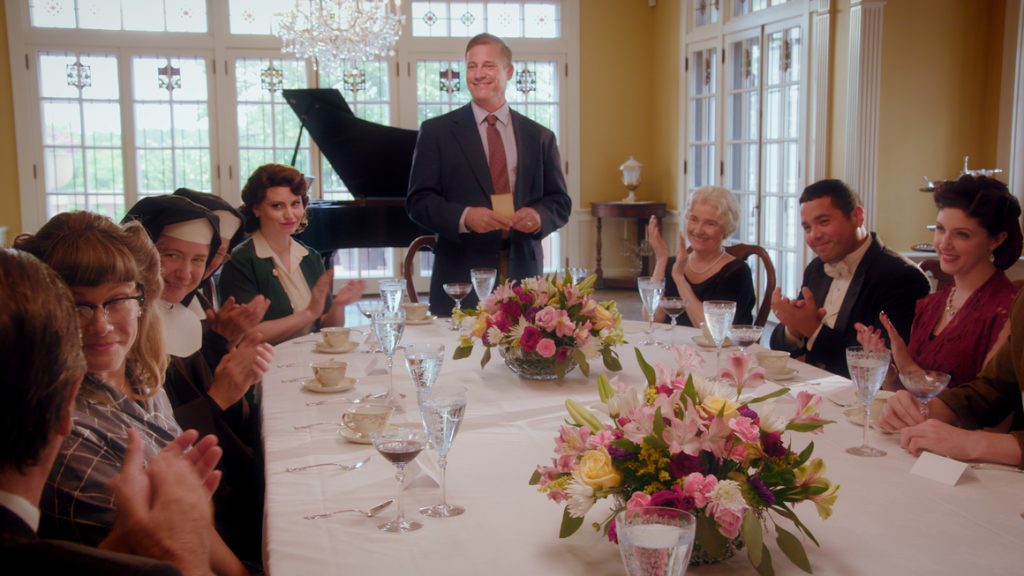 Imagine an evening in the year of greatest crisis at Mayo Clinic.  The founders have died — how will their successors carry on?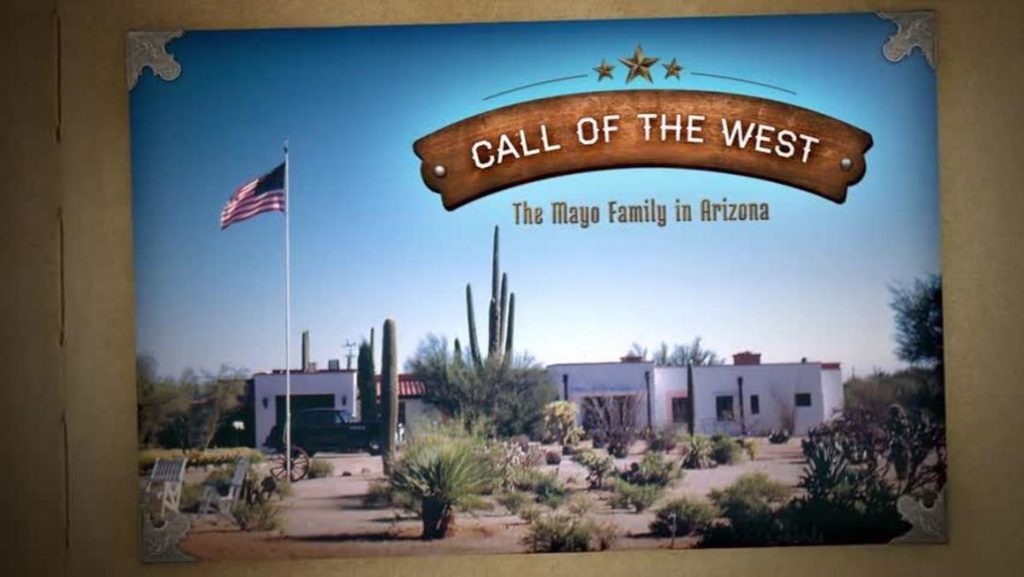 The Mayo brothers traveled throughout the world, but Arizona was one of their favorite places to vacation.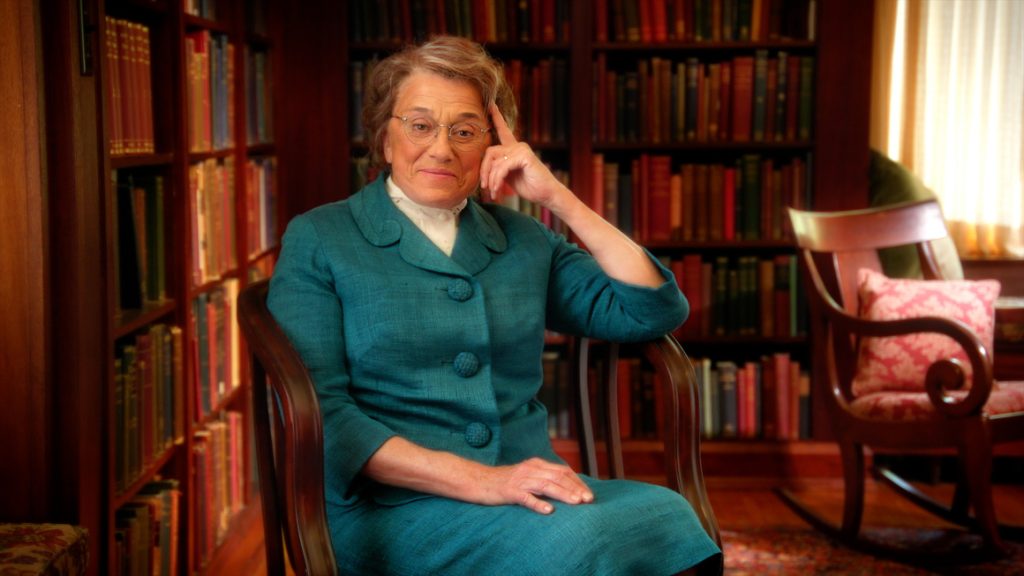 Her standard of editorial excellence helped Mayo Clinic become a world leader in medical scholarship.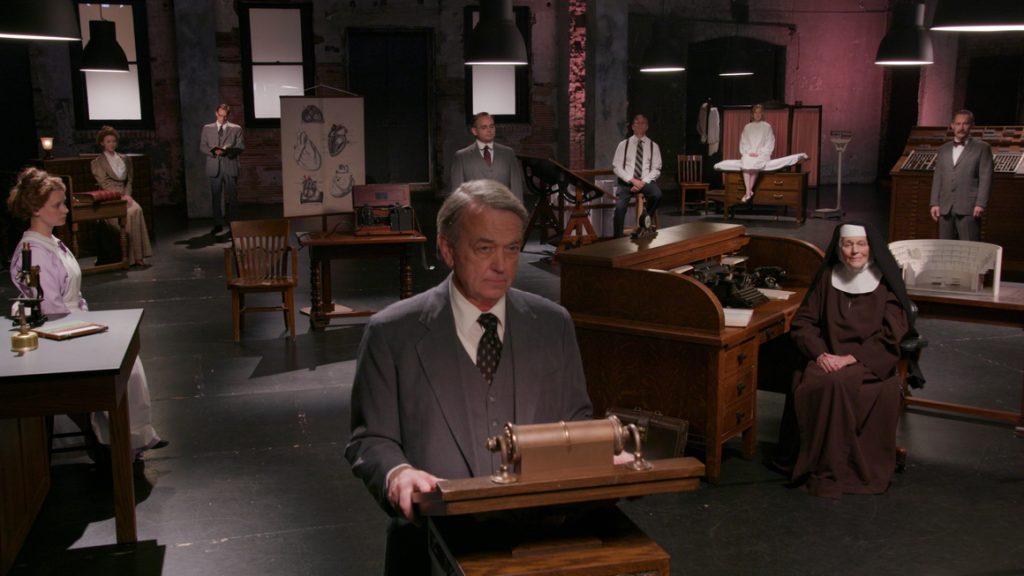 A "diversified genius," he made innovations in medicine, design and engineering that help define Mayo Clinic today.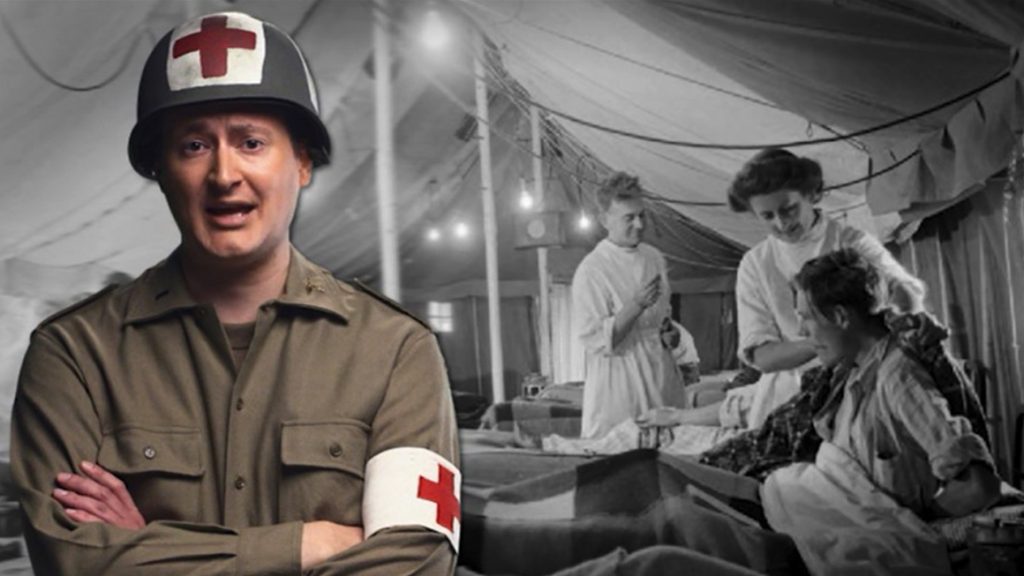 From the Civil War to the present, on battlefields and the Home Front, Mayo Clinic has supported the men and women of America's armed forces.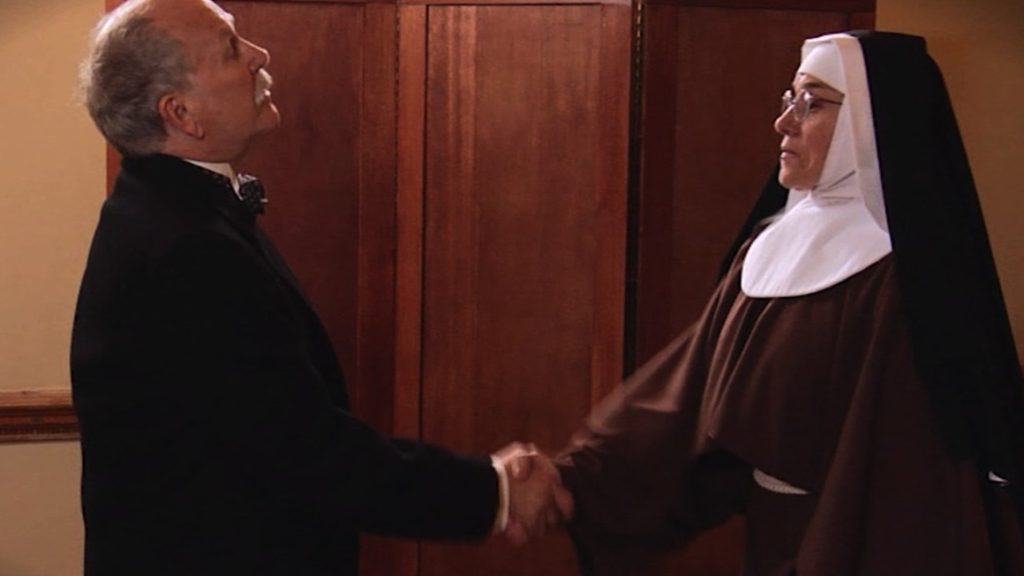 After a devastating tornado in 1883, Dr. William Worrall Mayo and Mother Alfred Moes became unlikely partners in healing. Their legacy lives on today.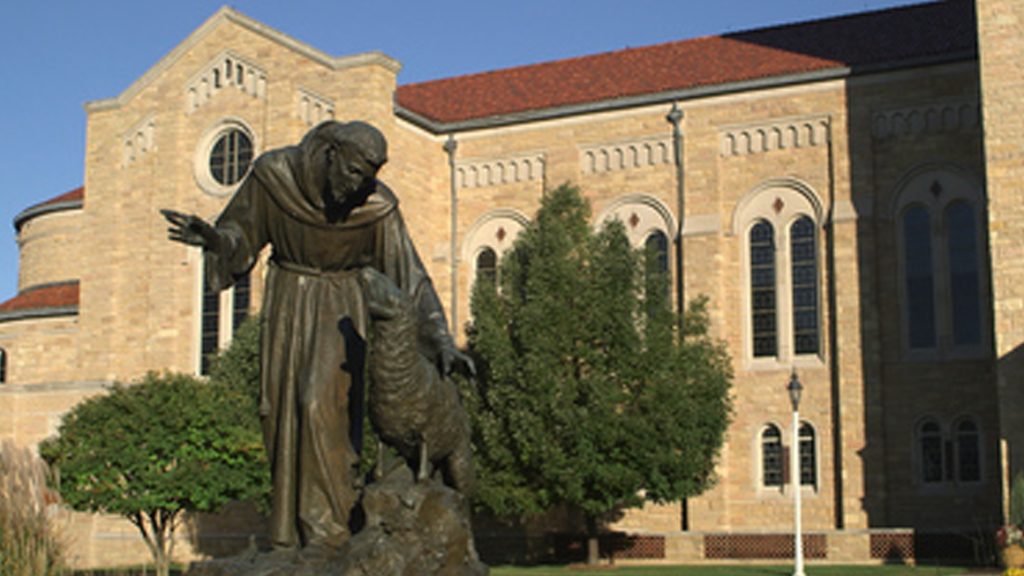 The Sisters' hilltop home is a both a haven of serenity and a dynamic community of service.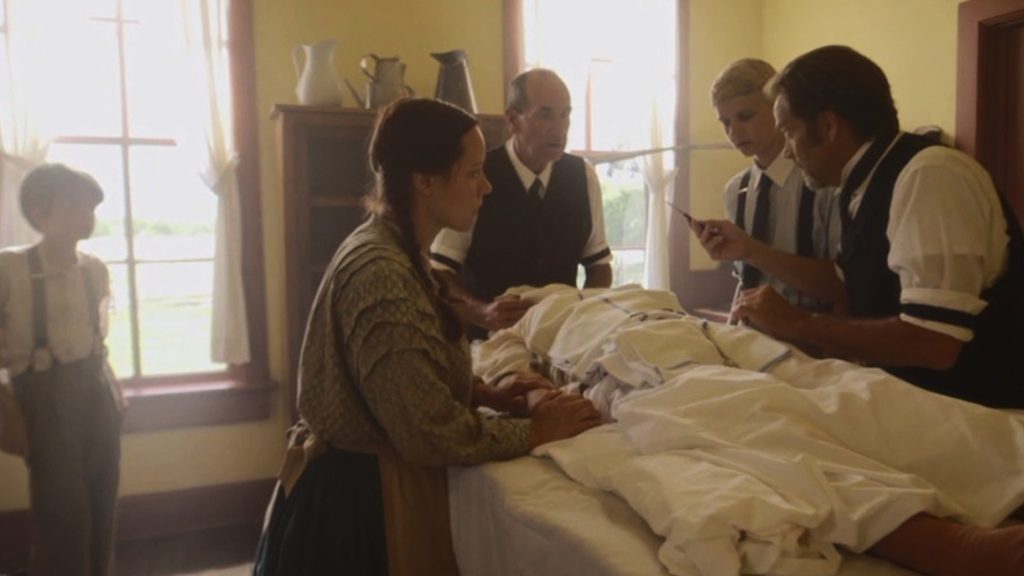 In a moment of crisis, the young Mayo brothers learn that working together is the best way to serve patients.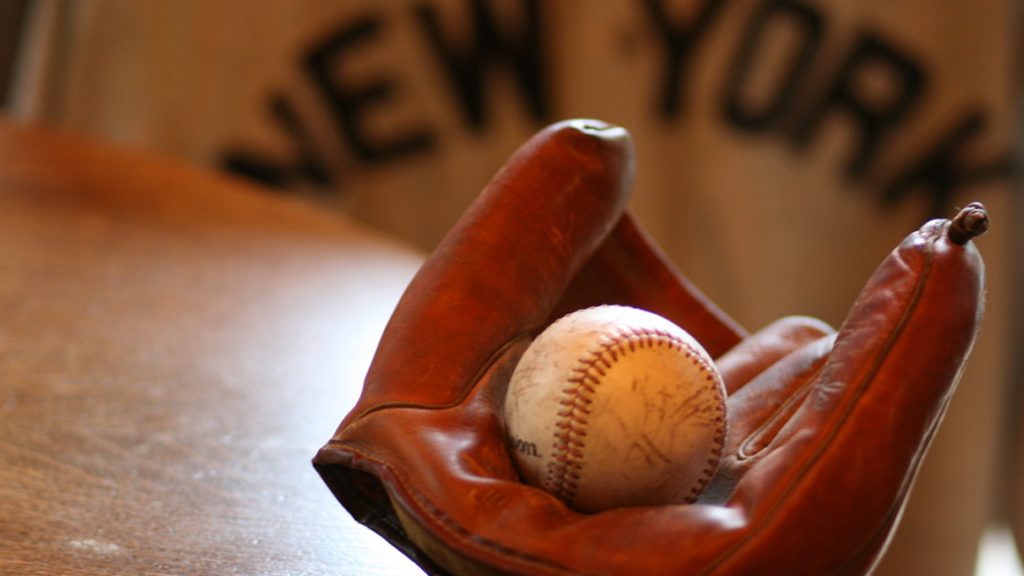 A baseball player turned physician featured in "Field of Dreams" had surprising connections to Mayo Clinic.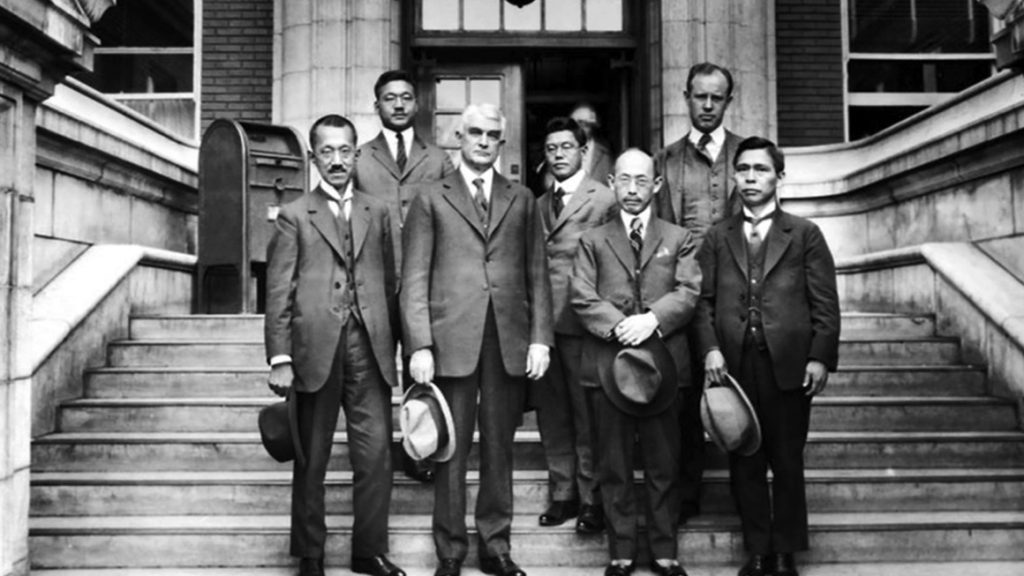 With their different personalities and experiences, Dr. Will and Dr. Charlie were global ambassadors of medicine and goodwill.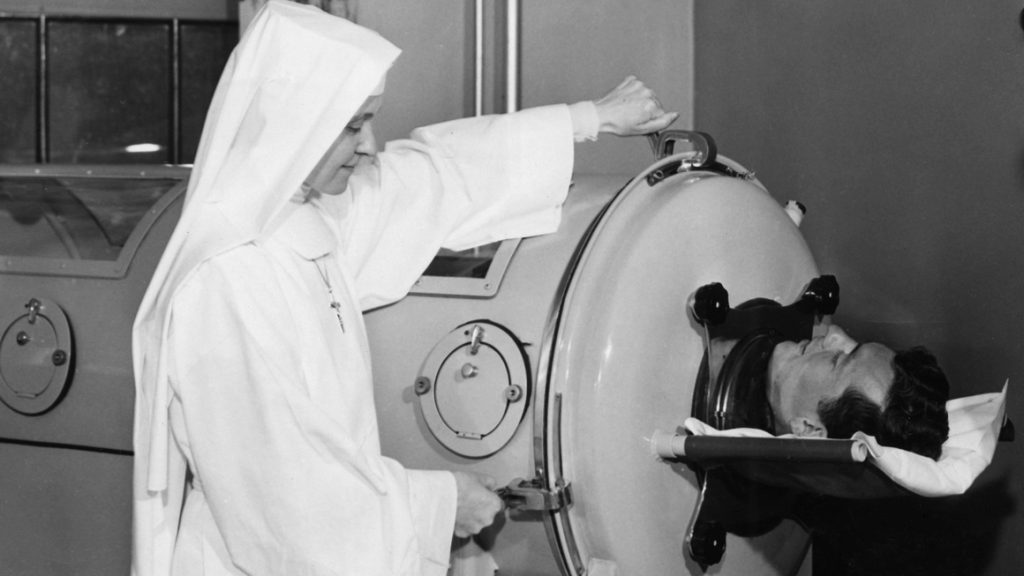 Stricken by polio, Dave Madden spent 16 years in an iron lung, but his zest for living knew no limitations.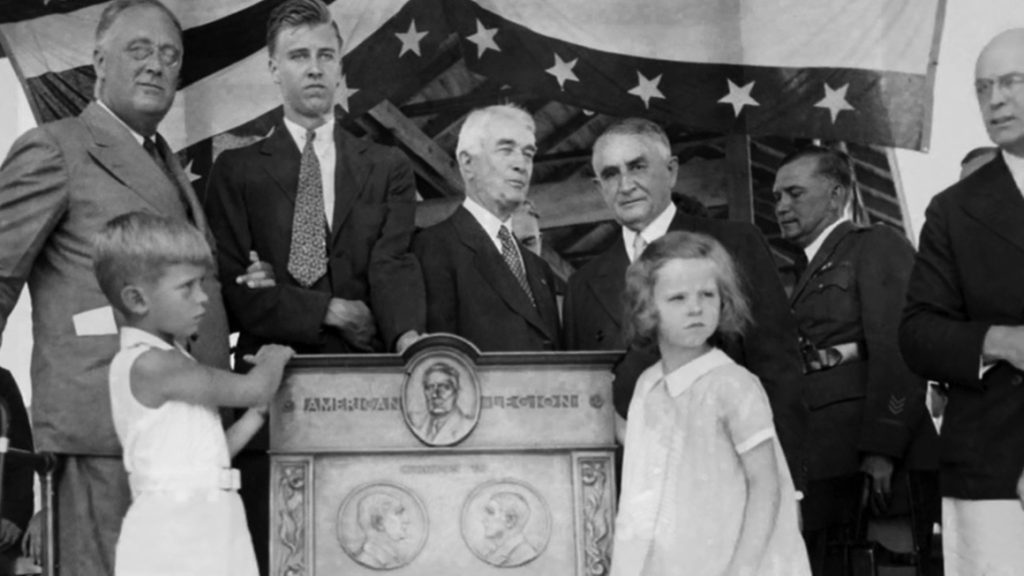 The world knows them as Presidents and First Ladies. At Mayo Clinic, they are loyal patients, trusted advisors and generous supporters.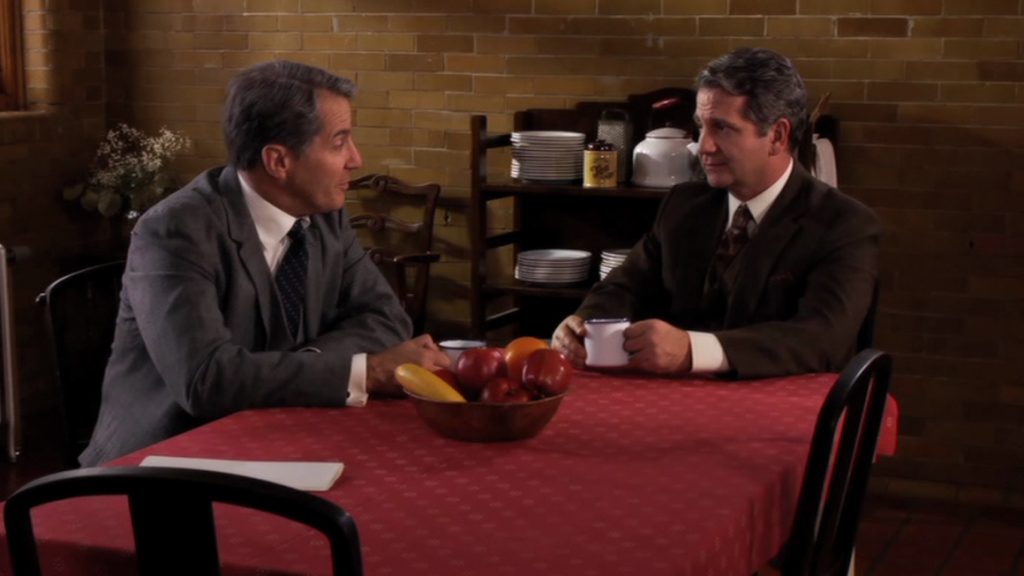 This film imagines how a community-based physician and world-famous surgeon find surprising similarities in the issues they face and the dedication they share in caring for patients.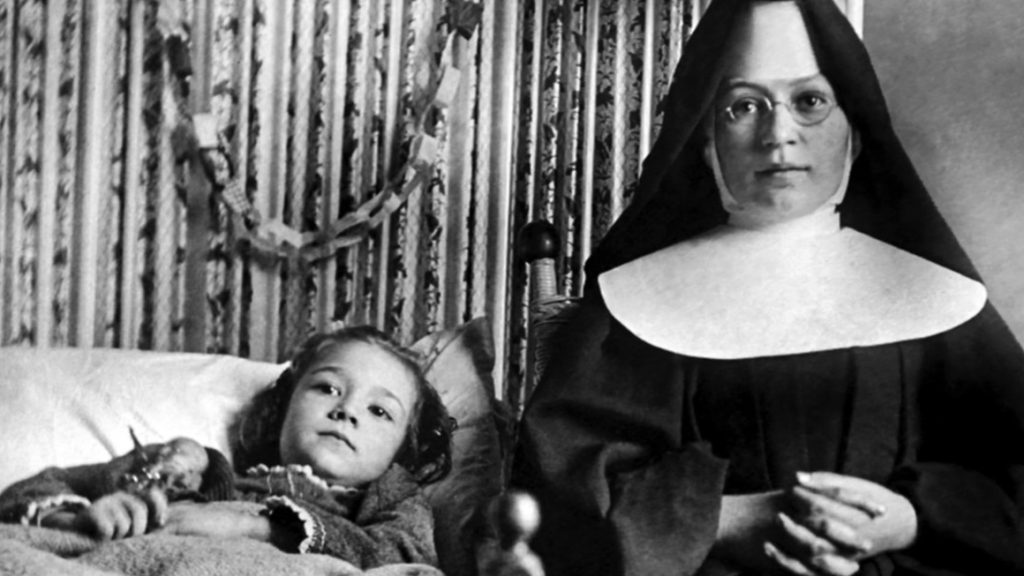 "May God bless the work of our hands."  Since 1883, the Sisters of St. Francis have helped make Mayo Clinic what it is today.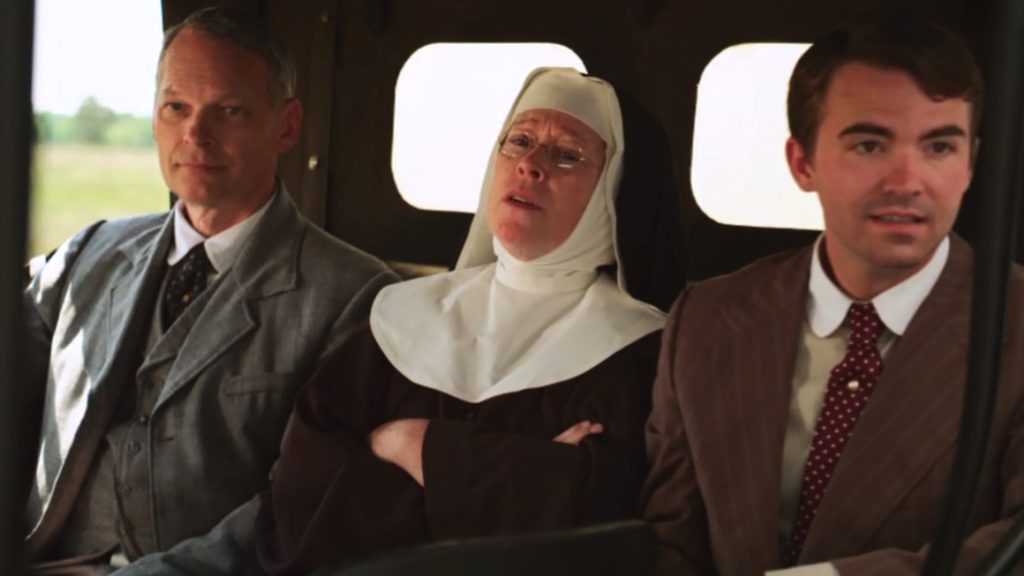 Join Dr. Will in a 1910 Packard motorcar as he and his colleagues discuss his upcoming speech about teamwork and service to patients.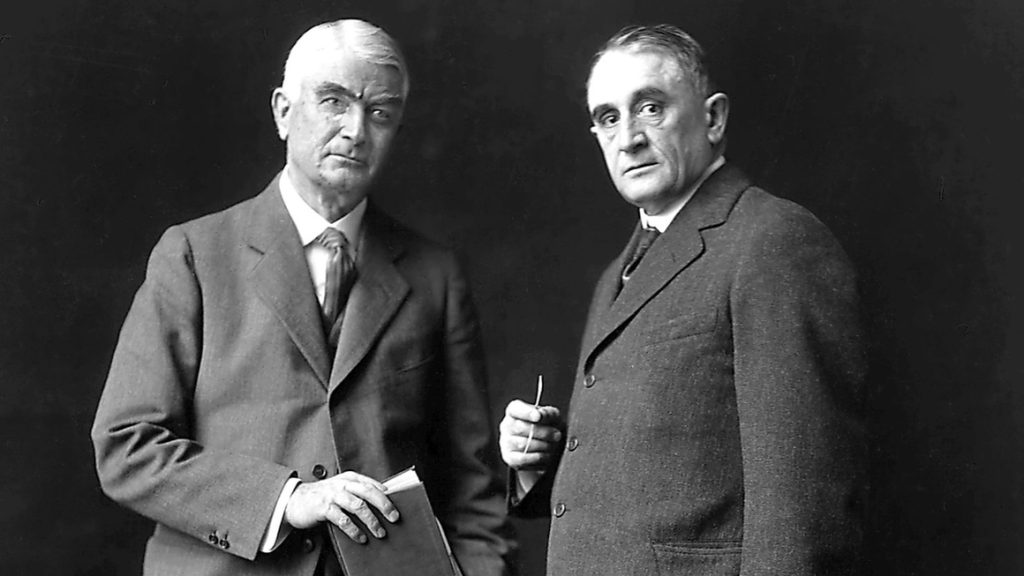 Sons of a country doctor, Will and Charlie Mayo created a new way to care for patients.