Experience our history and heritage for yourself
Open to Mayo Clinic patients, employees and members of the public; no charge.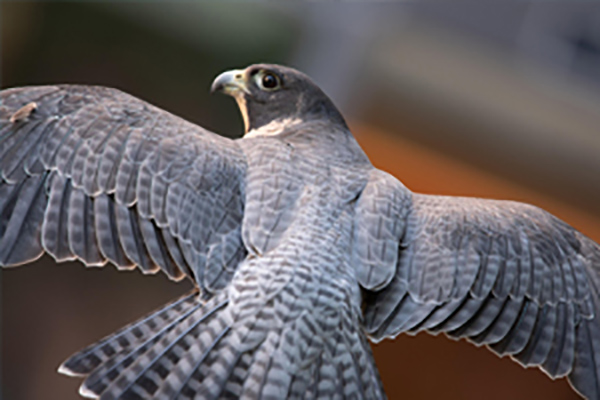 Since 1987, an annual tradition on the Rochester campus. With our webcam, you can view, learn about – and help name – these fast-flying raptors.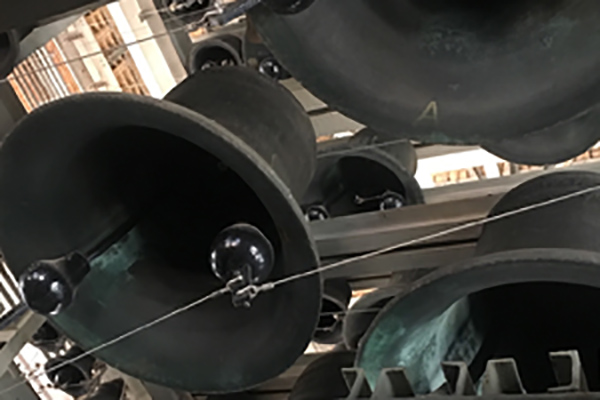 Atop the Plummer Building on our campus in Rochester, Minnesota, is a 56-bell carillon. See live recitals via our webcam and enjoy a film that takes you up to the bell tower!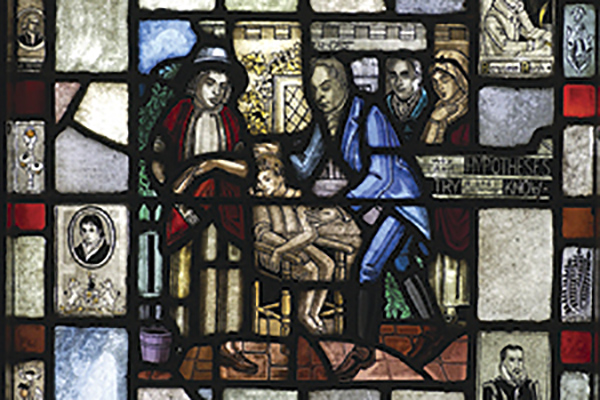 Distinguished scholars offer in-depth presentations on the milestones of medical history.
Places to Visit at Mayo Clinic
Availability, dates, times and admission policies vary among these sites. Check each listing for specific information.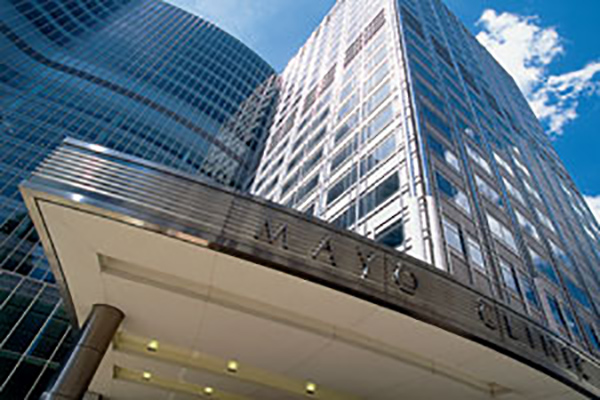 If you are on the Rochester, Minn., campus as a patient or the companion of a patient, several tour options are available.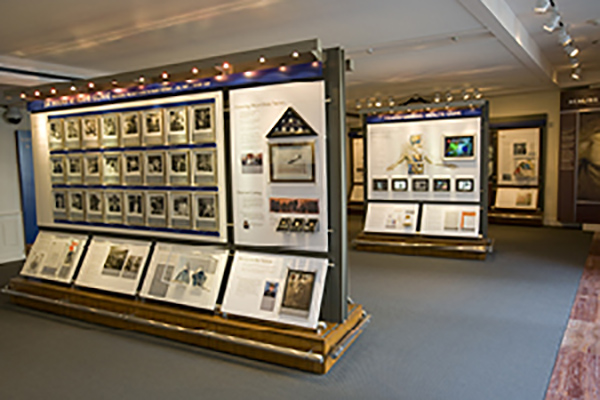 Interactive museum linking Mayo's past and present with our vision for the future, and the key role of philanthropy in advancing Mayo's mission.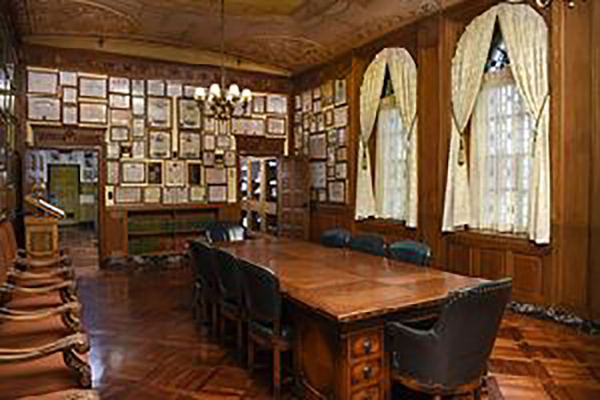 Offices of Dr. Will and Dr. Charlie Mayo, along with their diplomas, awards and many artifacts.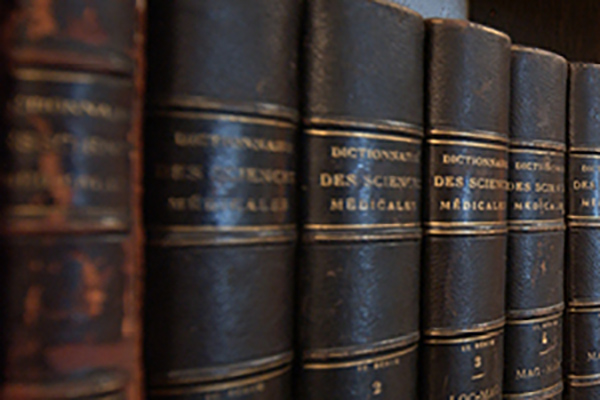 A resource for scholars, this library contains works spanning centuries of medical progress and discovery. The collection also includes unique books and artifacts of human interest related to medicine and Mayo Clinic.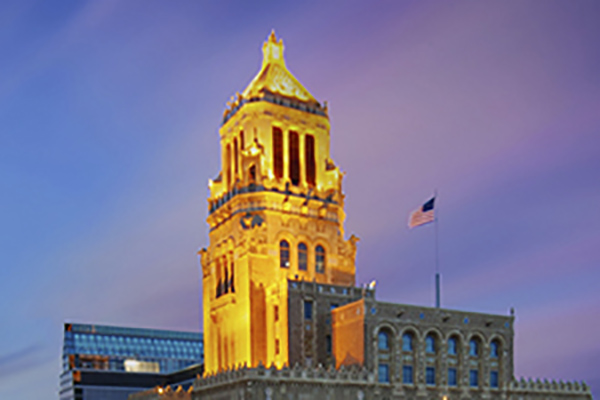 This iconic 1928 structure is a marvel of architecture and design.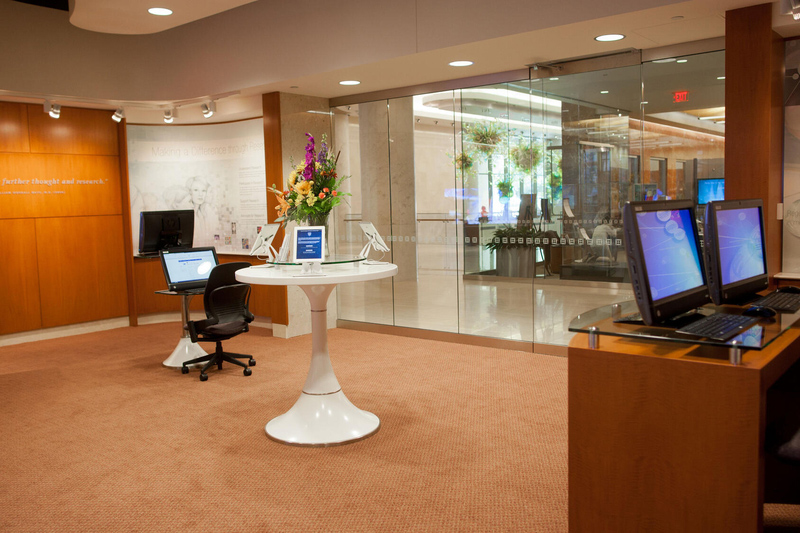 Today's research is tomorrow's treatment and cure. This center will introduce you to the many types of research taking place at Mayo Clinic.
Availability, dates, times and admission policies vary among these sites. Check each listing for specific information.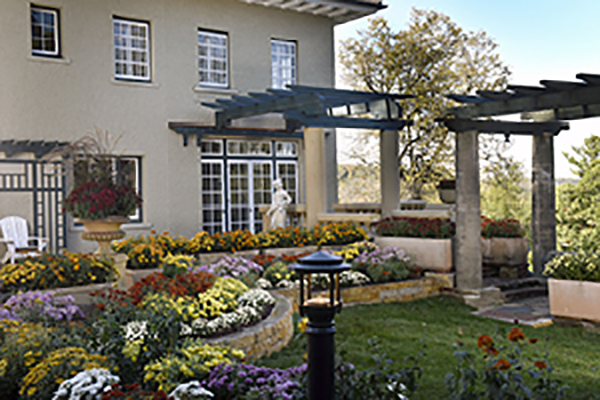 From 1911 to 1968, two generations of the Mayo family lived in this gracious country estate. Now undergoing extensive renovation and enhancement, Mayowood is open to the public.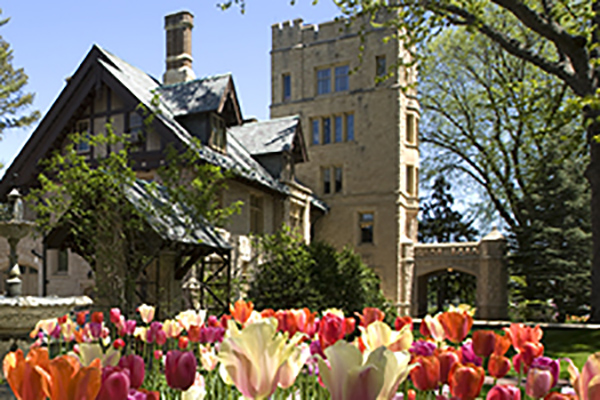 In 1938, Dr. Will and his wife, Hattie, donated their home to Mayo Clinic as a meeting place "for the good of mankind."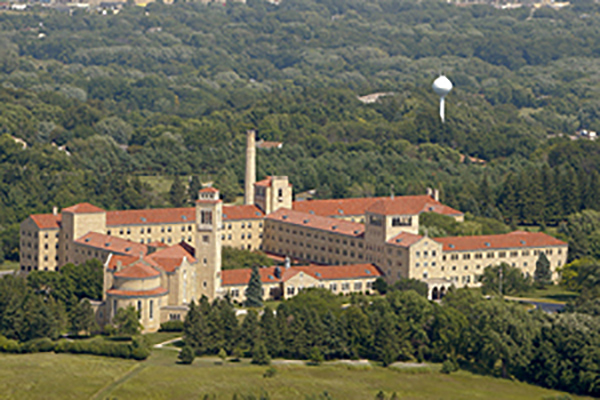 Assisi Heights is the motherhouse of the Sisters of St. Francis, who founded Saint Marys Hospital. The nearby Wilson House is the home of an early Mayo Clinic pioneer.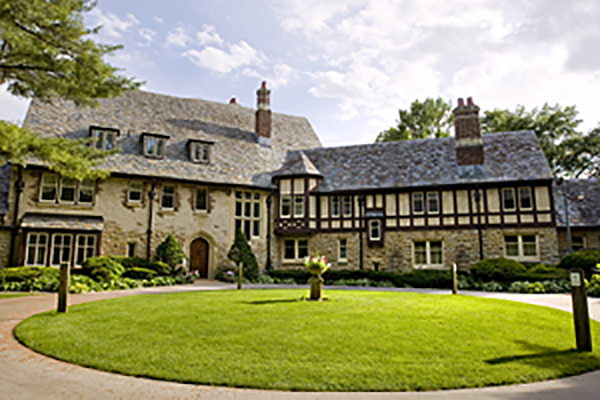 Built by Henry Plummer, M.D., the "diversified genius" of Mayo Clinic's founding generation, the house and grounds are managed by Rochester Parks and Recreation, and are open to the public.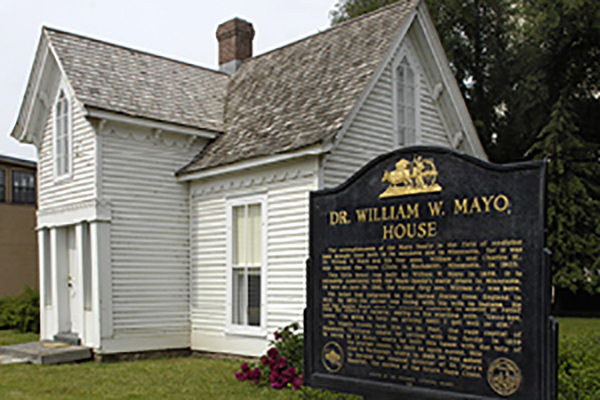 Managed by the Minnesota Historical Society, this home was built by William Worrall Mayo, M.D., in 1859 and is open to the public.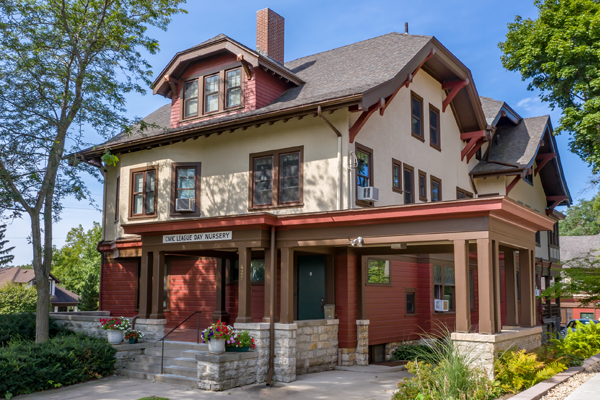 For nearly 100 years, several generations of the extended Mayo family lived in this house, which is now the home of the Civic League Day Nursery. Although the house is not open to the public, this tour provides historic and contemporary views.