Award-winning documentaries and dramatizations bring our history to life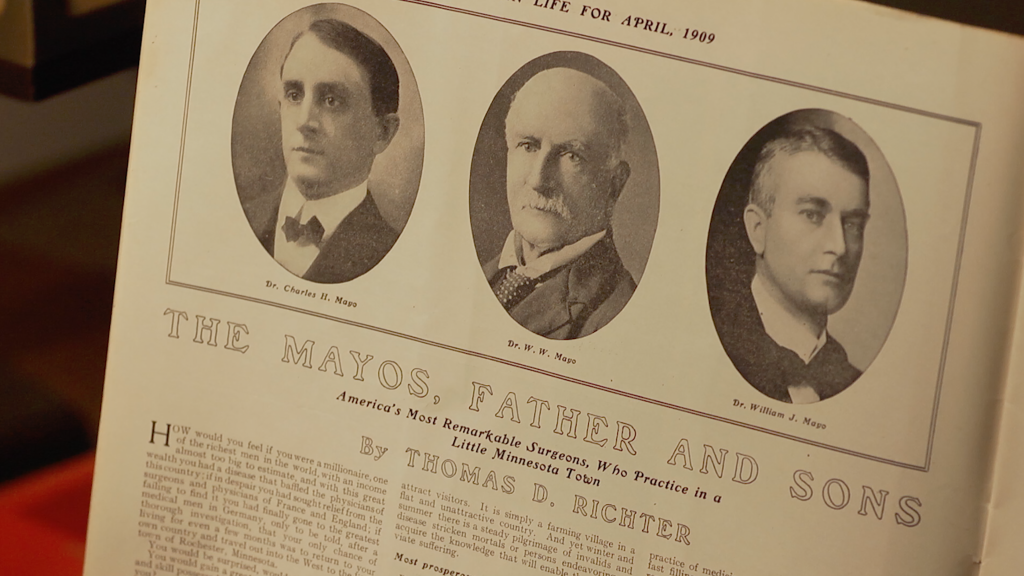 The skill and values of the Doctors Mayo and their colleagues make the Mayo name synonymous with medical excellence.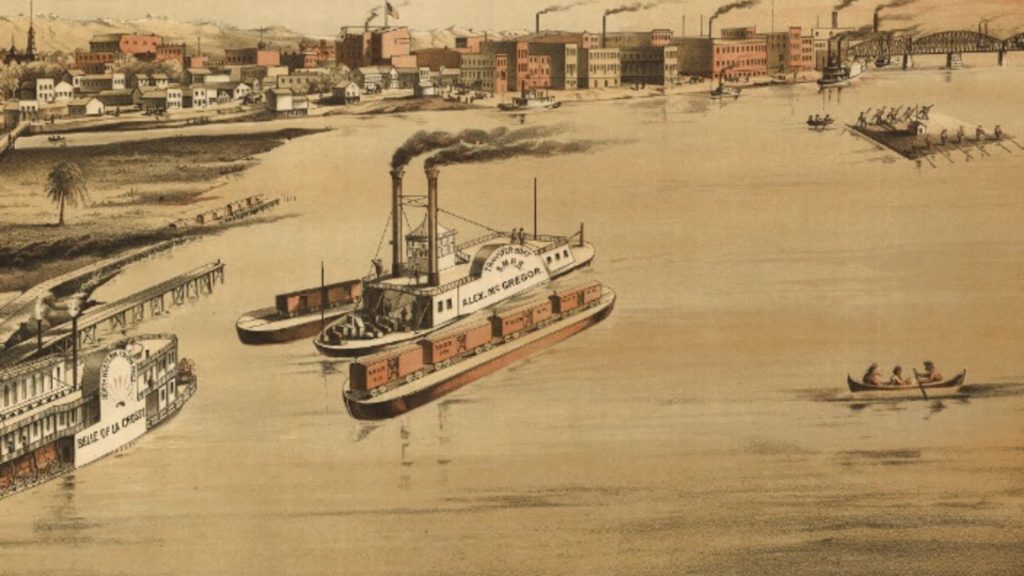 Franciscan Sisters and a family of physicians create a legacy of care in La Crosse, Wisconsin.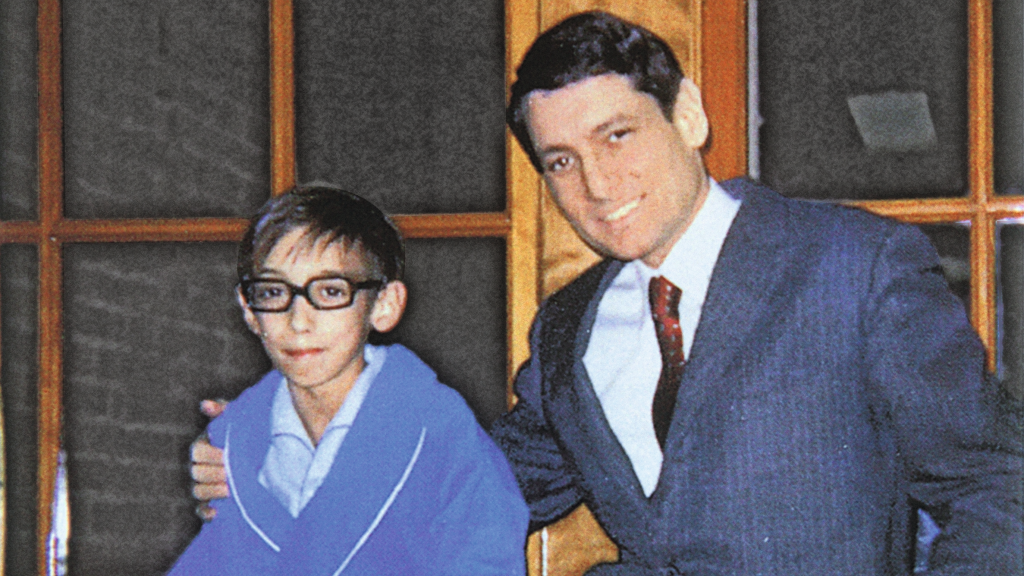 An Italian physician comes to Mayo Clinic for training and makes lasting contributions to open heart surgery.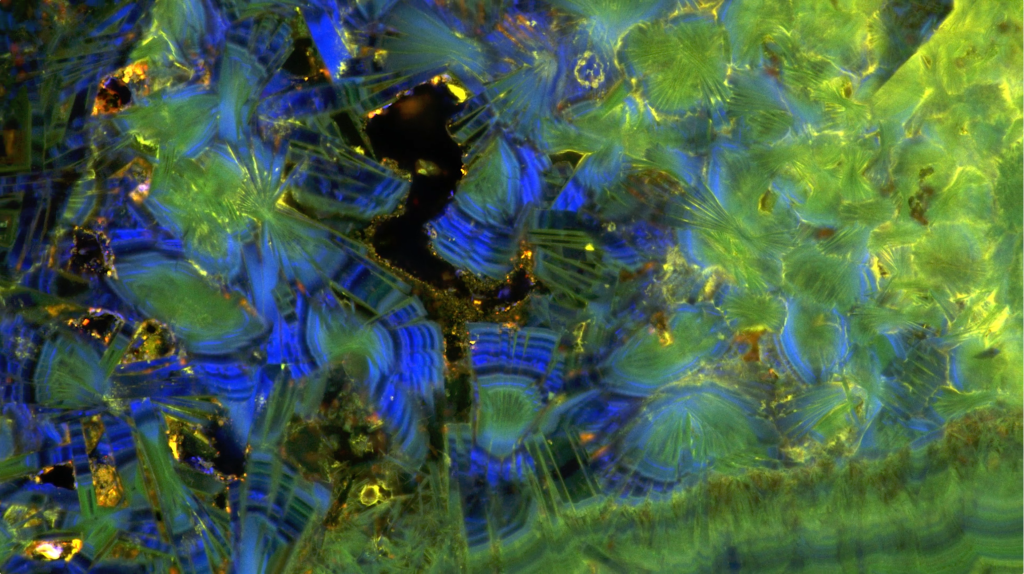 Researchers find a clue hiding in plain sight that may lead to a breakthrough in treating a painful condition.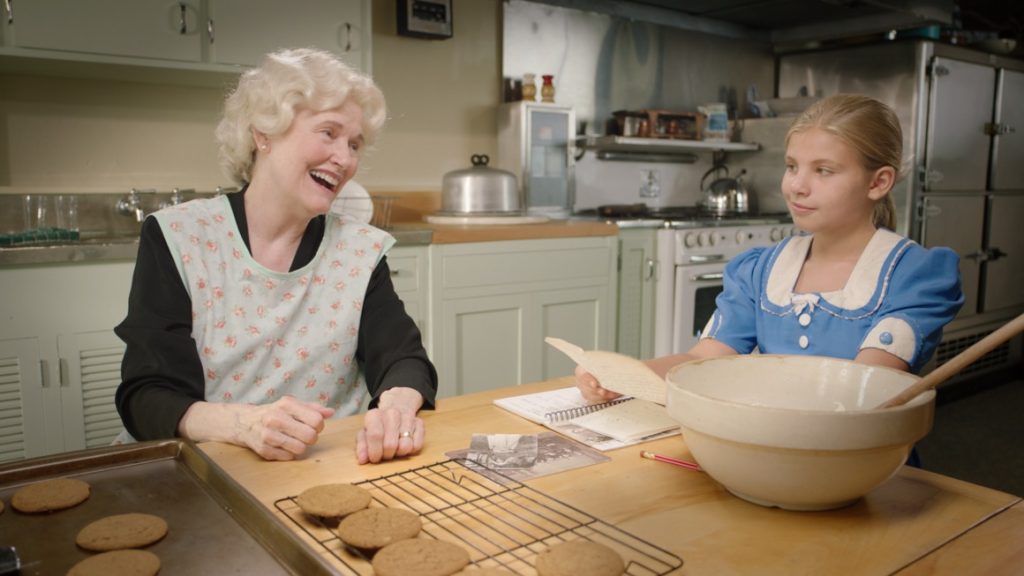 The first professional nurse at Mayo Clinic becomes Dr. Charlie's wife, a community leader and a devoted mother and grandmother.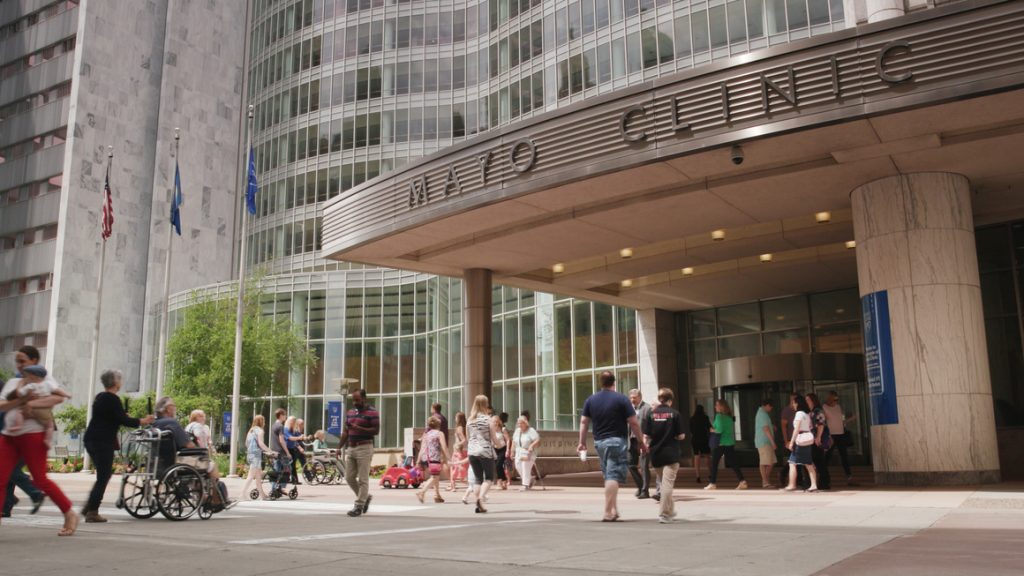 Art, architecture, nature and innovations contribute to a culture of healing at every Mayo site.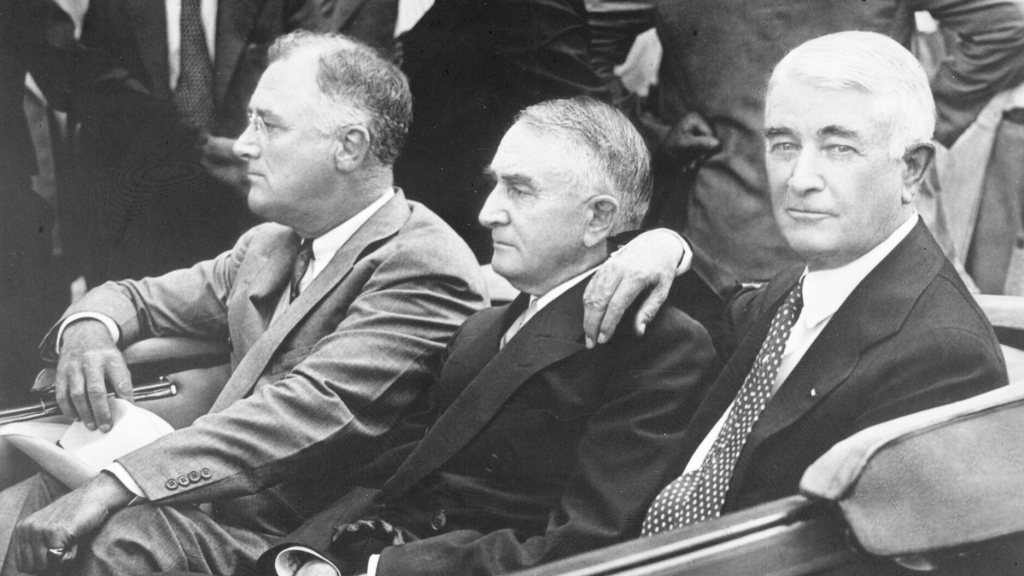 For more than a century, presidents, vice presidents and their families have come to Mayo Clinic as loyal patients, trusted advisors and generous supporters.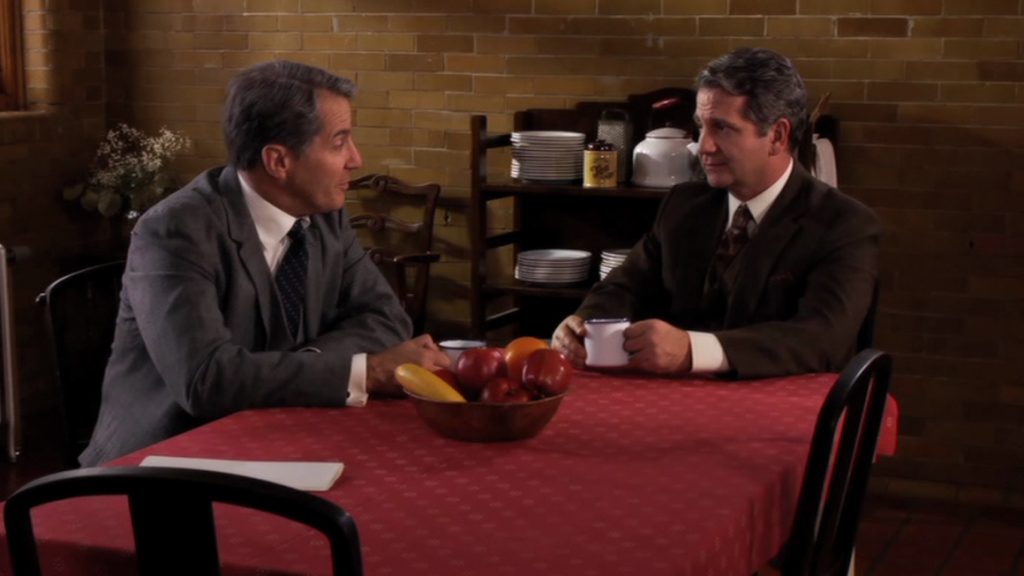 Dr. William J. Mayo and a small-town physician debate the future of health care delivery in 1927.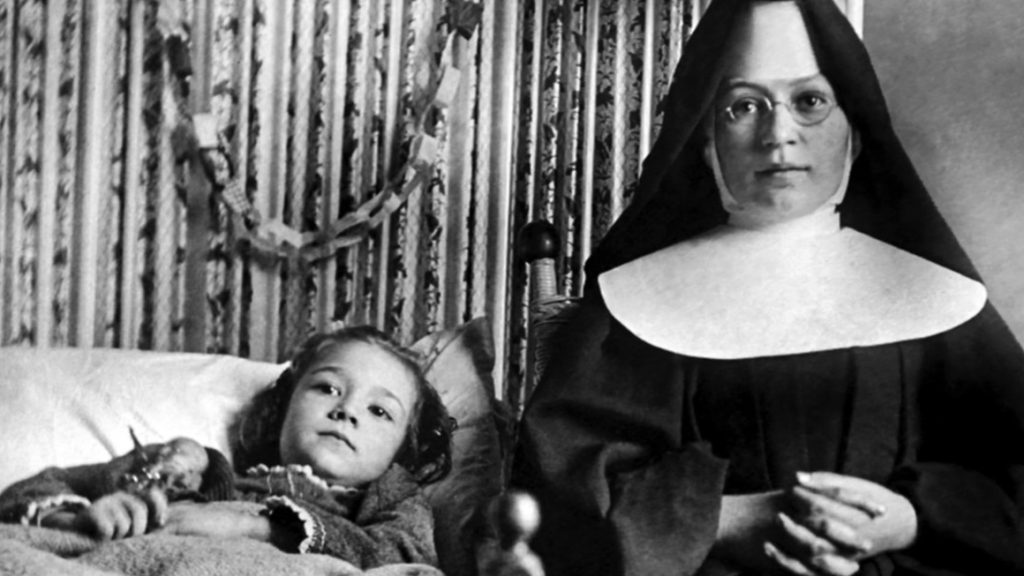 An enduring partnership of faith and science begins in 1883.